Specialists in refinishing for over 50 years
Custom Refinishing Services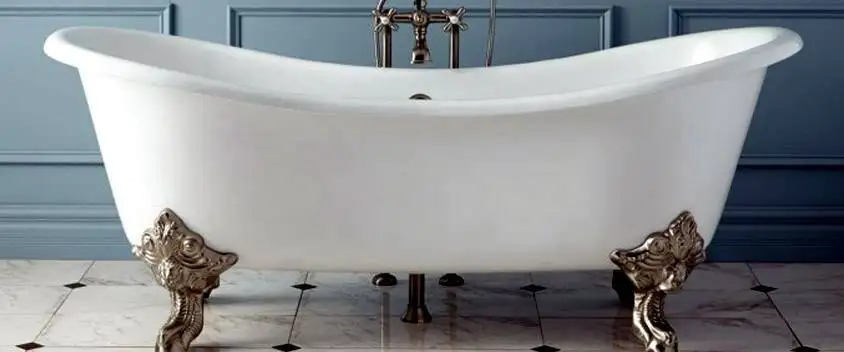 Custom Refinishing Services
Our custom refinishing division is becoming more and more popular. Custom refinishing pertains to antiques, such as "claw foot tubs". We are able to refinish these items in our shop and have ample time to customize these vintage or unique items to be refinished. We have refinished countless claw foot tubs, vintage sinks, new sinks that need repair, counter tops / Vanity tops, or even personal items that need a fresh coating. No job is too small, or big for that matter.
QUESTIONS OR COMMENTS
If you have any questions about our product or service feel free to call us or email us anytime. We look forward to hearing from you!
Call Today  (630) 543-2284 or Contact Us